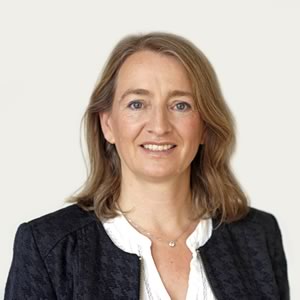 Corinne de CAUMONT
---
CEO
Licensee of a DESS in finance for the university Paris Dauphine (specialized in market finance) and SFAF graduate, Corinne de CAUMONT started her career as specialist in the stock market at the CCF. She then became financial analyst at Interexpansion (a salary savings management company). Since 1996, she is the director of the Société de Gestion Prévoir, where she is in charge of the portfolios.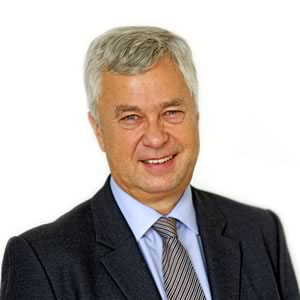 Armin ZINSER
---
Fund Manager
Economics and law major as well as a graduate from the INSEAD, Armin ZINSER has over 35 years of experience in banking activities and equity management, in such companies as the Landesbank group (Stuttgart, London, Luxemburg), the Banque Colbert, the Groupe CPR, the OECD where he managed pension funds, AXA IM and the Banque Leonardo in Paris as portfolio strategist and manager of UCITS. Armin ZINSER now handles two funds at the Société de Gestion Prévoir: Prévoir Gestion Actions and Prévoir Perspectives.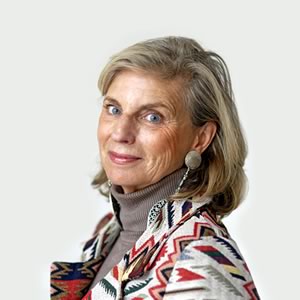 Martine de FREMINVILLE
---
Bond Manager
Graduated from l'Institut d'Etudes Politique de Paris and has an undergraduate degree in Law from the university Assas Paris II, Martine de FREMINVILLE started her career as primary bond market manager as the Banque NSM. She then worked in trading and sales at CPR and then at Natixis where she became Senior Banker before joining in 2009 the Prévoir group as bond manager.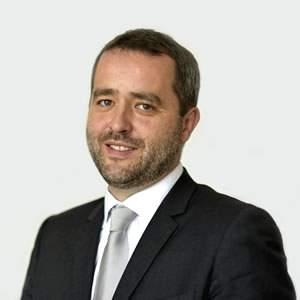 Thomas VOYER
---
Financial Analyst
Graduated from MBA Institute (Franco-American Business School) (specialized in finance), Thomas VOYER started as an auditor in the firms Caderas and Deloitte. Then in 2008, he became junior financial analyst at the Société Gestion Prévoir.